If you are not telling your story the way that you want it to be told, someone else is making up your story and telling how they want it told.
When you are talking to others, tell your story. Be real. Keep it positive because your beliefs are going to be contagious. Fantastic things happen in our school; tell people about them!
It is your story...Share it!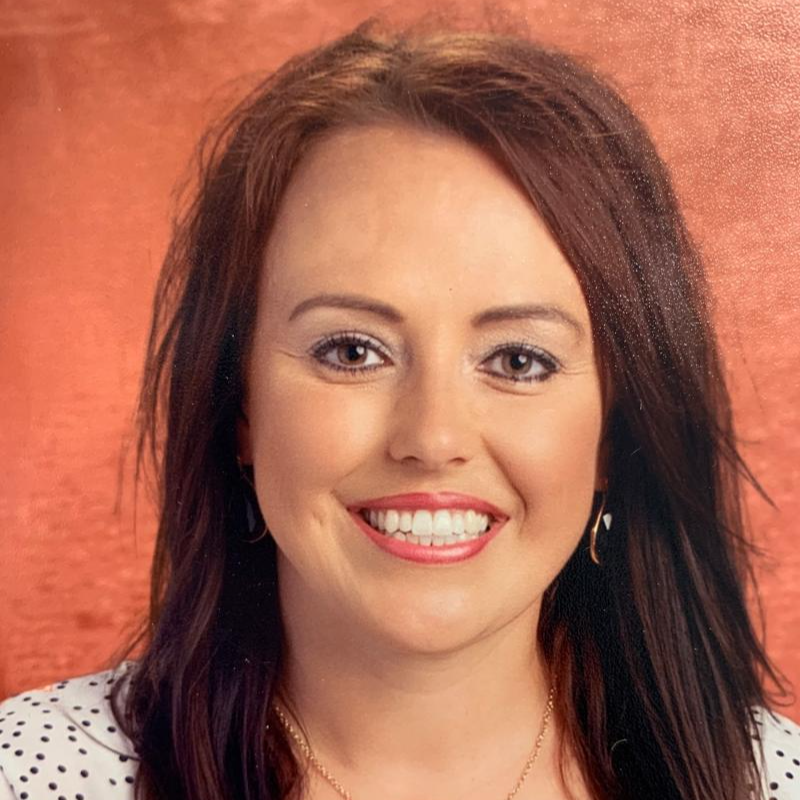 Mindy Hicks -
District Test Coordinator